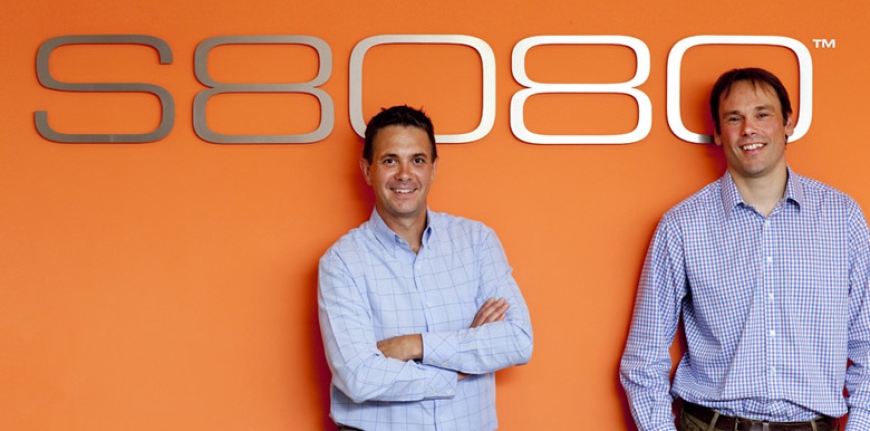 S8080 was founded by Matt Howard and Chris Cowell.
The two directors started their independent digital agency in 2000. Being hands-on, Chris and Matt will kick-off most projects and be heavily involved in the discovery phase.
They have over 40 years of industry experience between them, working on digital projects for large public sector, private sector and NGO clients.
---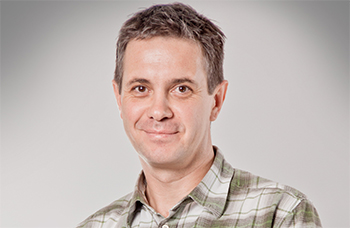 Chris Cowell, Creative Director
Chris is the Creative Director at S8080 and started the company with Matt in 2000. Before that, Chris ran a successful design studio, working on projects for British Airways, Clarks Shoes, 20th Century Fox, Virgin and Tesco.
Digital experience
Chris oversees all creative output at S8080 having worked on digital projects for the Department of Energy and Climate Change, O2, BBC, Ministry of Justice, Ryder Cup, NHS, CITB Construction Skills and Expedia.
Chris is responsible for revitalising many organisations online, including Business.Wales and the re-launch of the No.10 Downing Street website.
With a career spanning 28 years, 18 of those purely digital, his experience covers digital branding, user experience and all aspects of engagement.
A passionate outdoorsman, musician and cyclist, Chris is happiest in the wilderness and to celebrate his 40th birthday, he walked the length of Wales, 270 miles via a mountainous route, with his tent on his back.
I must have one of the best jobs in the world, seriously! To be able to work in a regional web design agency and service some of the clients we are lucky enough to look after is a dream - and we still get to live in beautiful Wales.
Chris Cowell - Creative Director
---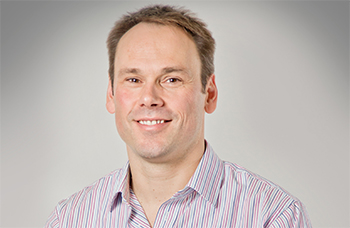 Matt Howard, Technical Director
Matt formed S8080 with Chris back in 2000. With over 500 commercial user experience, web design and technical build projects under his belt, he manages the ever growing technical and UX teams at S8080.
Digital experience
Key major projects include the Prime Minister's Number 10 GOV.UK site, Department of Energy and Climate Change, National Assembly for Wales and many more projects for central and devolved government and local authorities.
An experienced information architect and UX consultant, Matt works directly on the usability aspects of large national projects including Ministry of Justice, Judicial Communications Office, Business Link, Visit Wales, NHS, CITB Construction Skills, Business.Wales, Welsh Government, Wales Audit Office and many, many more..
Meticulous and considered at work, things go a little awry in his spare time. Some would say he's a fanatical windsurfer, having travelled and lived on numerous tropical islands riding big waves... and now living on the beautiful Gower looking forward to stormy days.
When we set up S8080, one of our goals was to build a team based in Wales delivering professional web design services to a very high level, being able to stand alongside the largest London based UK web design agencies. Now, with the work we have done on Department of Energy and Climate Change, Adobe, Judiciary, No10 and many more I feel we're at that level – which is fantastic, and I'm lucky enough to be able to enjoy the weekends on Gower.
Matt Howard - Technical Director