We have broken the traditional agency model. We don't insert the extra layer of inaccessibility that 'business development' people or account managers tend to introduce.
You'll have access to anyone in our company, whenever you need it. During the alignment and IA phase of your project, you'll be working directly with S8080's directors.
Then, once it's time to start the creative elements of your project, you can speak directly to the designer who is working on it. You can chat about database structures with our technical team lead or discuss the intricacies of accessibility with our implementation team.
Of course, you can still go through our project management team if that is easier.
---
Workscope:
Definition of work scope
Cost assessment
Proposals
Pre-implementation briefings
Account management
---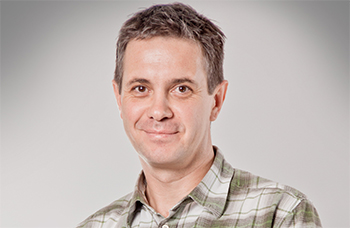 Implementation – Creative Director
Work scope:
Creative briefing
Adherence to guidelines
Contractual issues
Creative development
Business and marketing objectives
Integrated management system (IMS)
Manages creative team
---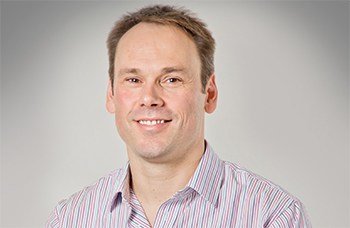 Implementation – Technical Director
Workscope:
Specification
Information architecture
Technical implementation
Manages technical development team
Manages ux team
Manages project team
---
Project/support – project manager
Work scope:
PRINCE 2 and agile project management
Quality assurance
Support issues
Testing
Training
S8080 are by a long way the best digital agency I've ever worked with. 

They worked with us, very much in partnership, in a very supportive way on a very large complex project with lots of issues (none of their making). 

They were at all times very positive, solutions driven and we felt they were always there to help – above and beyond what one would normally expect of an agency. 

Working with them my whole team and I developed trust and respect for their expertise on both the creative and technical side. We really enjoyed working with them and would love to do so again.
Jane Gleave, Head of Communications & Marketing, CITB