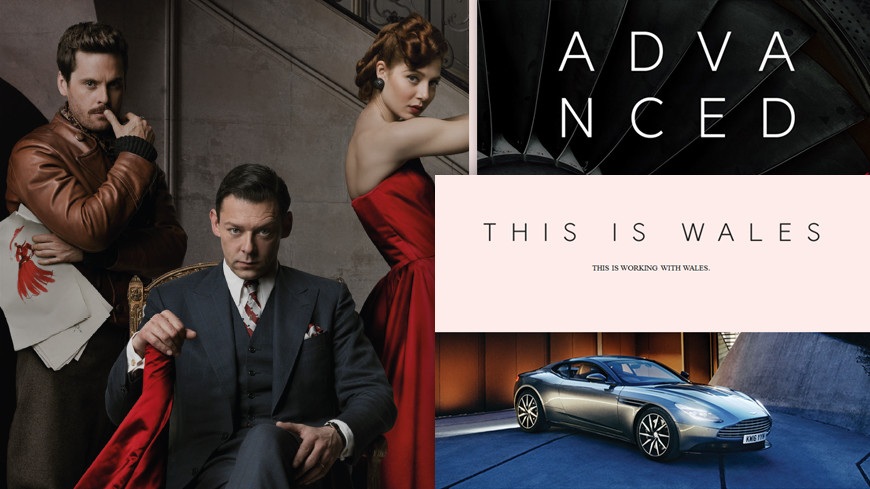 Successful websites have exceptional content - it's that easy. If your digital content strategy calls for a thought provoking, educational, viral or just plain 'good fun' infographic design or digital illustration, our interactive team are among the best in the country.
They have created fracking infographics for the Department Of Energy and Climate Change and have helped Grand Designs showcase the latest in modern living ideas.
 
---
Creative web content development
What makes our digital media content, interactive design and infographics really stand out is our team of in-house digital illustrators. S8080's renowned digital illustration team has produced digital content for global brands and public sector for online and offline advertising, editorial and publishing.
We have been commissioned to illustrate The White Stripes, Davina McCall, Sylvester Stallone and Billy Piper. We've designed infographics to support the Prime Minister during press conferences. We have even designed credit cards for Capital One and a theme park ride for Tetley Tea. We completed a large project for the Adobe Acrobat launch and an award winning campaign for Simply Music in Australia.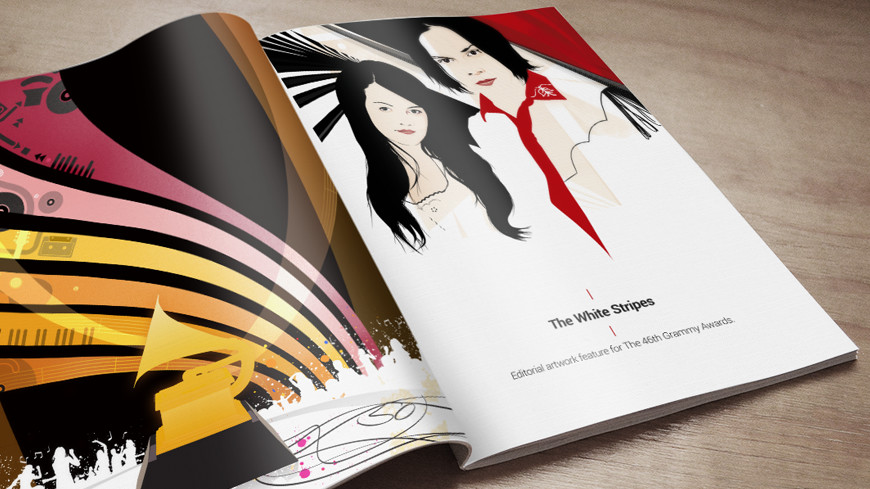 ---
Interactive content is king
The good thing is, all of this talent is also used every day on our client's websites, interactive infographic and online-branding. All of this talent is also used every day on our client's websites, interactive infographic and digital branding projects. It's this pedigree that really makes their digital media content stand out. Anything from a quick interactive Facebook widget or digital 'explainer' video, through to a full animated augmented reality concept is achievable using our own in-house team (S8080 do not use freelancers for any of our projects. And we never will).
Our creative team have even been commissioned to design and develop interactive and animated PowerPoint slide decks containing sophisticated digital video content and motion graphics. Side by side, branded presentations utilising professionally produced infographics and animation make standard 'clip-arty' presentations look absolutely ridiculous. You'll never want to look at a screen of bullet points again.
 
---
A little digital media design goes a long way
One area we've seen a real growth in the demand for our rich media content creation is one of the simplest but most effective; interactive carousel images (also called sliders or rotating banners). A carousel takes pride of place on many modern websites, sitting at the top of your homepage and a handful of well-designed digital illustrations, infographics or an engaging call to action or signpost can elevate the simplest of homepage templates into a piece of creative website design that no only draws the eye, but exudes brand character and professionalism.
---
Some of the digital media content we produce
Infographics
Animation
Interactive maps and floor plans
Digital illustration
Interactive presentations
Digital video explainer movies
Interactive learning
Games for children
Character design and development
Viral
Social media engagement
Branding tie-ins