Over the years, S8080 have invested a lot of time in making our business the best if can possibly be. We believe that the standards we have achieved help give you confidence when dealing with us.
S8080 was the first digital media agency in Wales to achieve BS EN ISO 9001 quality certification.
---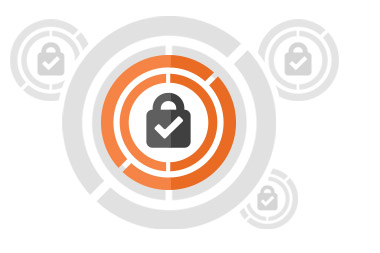 Security - secure development
ISO/IEC 27001:2013 for the protection of client and company sensitive data
S8080's principles have Counter Terrorist Check (CTC) clearance
Counter Terrorist Check (CTC) or 'CTC Cleared' is required for people who work in close proximity to public figures, or who have access to information or material vulnerable to terrorist attack, or involves unrestricted access to government or commercial establishments assessed to be at risk from terrorist attack.
---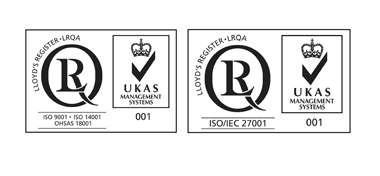 Quality, Environmental and Health and Safety Standards
Quality Management System - BS EN ISO 9001:2015 quality standard
Environmental Management System – ISO 14001:2015
Occupational Health and Safety Management System – OHSAS 18001:2007
---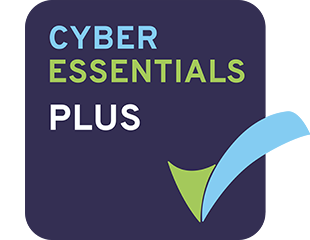 Cyber Essentials Plus
S8080 achieved the Cyber Essential Plus Information Security certification in December 2017.
---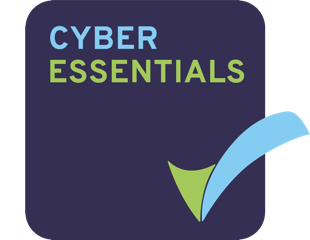 Cyber Essentials
S8080 achieved the Cyber Essential Information Security certification in March 2017.
---
PRINCE2 Project Management & Scrum masters
Our Project Management team are qualified PRINCE2 practitioners and every S8080 team member works to PRINCE2 methodology along with Agile principles, our team includes Certified Scrum Masters.
---
We're green and we mean it
S8080 have been working towards making our online digital agency as planet friendly as it possibly can be. In an office of 20 people, there are several steps that can be taken to reduce our impact, so we set ourselves difficult goals, including the elusive ISO 14001 Environmental Management standard.
This standard is normally only attained by much larger companies, but with so many organisations jumping on the 'green' bandwagon, we wanted to put some muscle behind our claims.
Every aspect of the environmental impact of our business is audited and assessed against the stringent International Standards Organisation guidelines including our energy usage and waste streams, the way we carefully plan meetings and journeys to reduce carbon emissions, right down to buying eco-friendly cleaning products and fair trade and local snacks and beverages for the team.
---
Looking after our team
Great people are the reason we are so good at what we do. So back in 2007 we worked hard to attain the Investors in People standard. The real world application of IIP means our people are involved in the decision making that takes S8080 forward and this is closely aligned with their own personal development.
While we were at it, we also achieved BS OHSAS 18001 Occupational Health and Safety Management Standard.