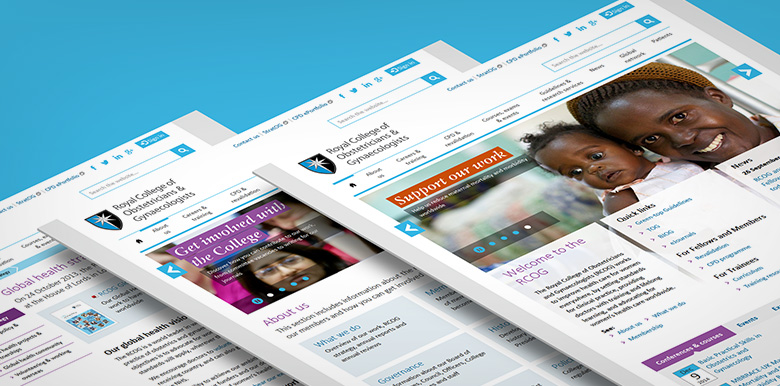 Our aims are simple; to tightly align your objectives and your audience needs. This ensures that whatever we build is optimised for your users and will perform as you expected. Everything we do is centred around your users and based on the user research guidance in the GOV.UK Service Manual.
Preparation
We'll start by working with you and your stakeholders to define your objectives and discuss your users, considering their 'needs and wants'. This helps us identify the research approach and tells us what we need to learn.
Research activities
The research activities we choose will depend on the type of questions we need to ask and the users who need to answer them. We favour rapid, iterative working; adapting our approach as we progress. First focussing on the highest priority questions and digging deeper for the detail in subsequent research rounds.
Analysis
We then look at what we've learned, sorting our observations into useful insights that become actions. Outputs vary depending on the activities, but research can give us detailed user journey mapping, uncover more questions to ask or provide new user stories that hadn't been considered during planning.