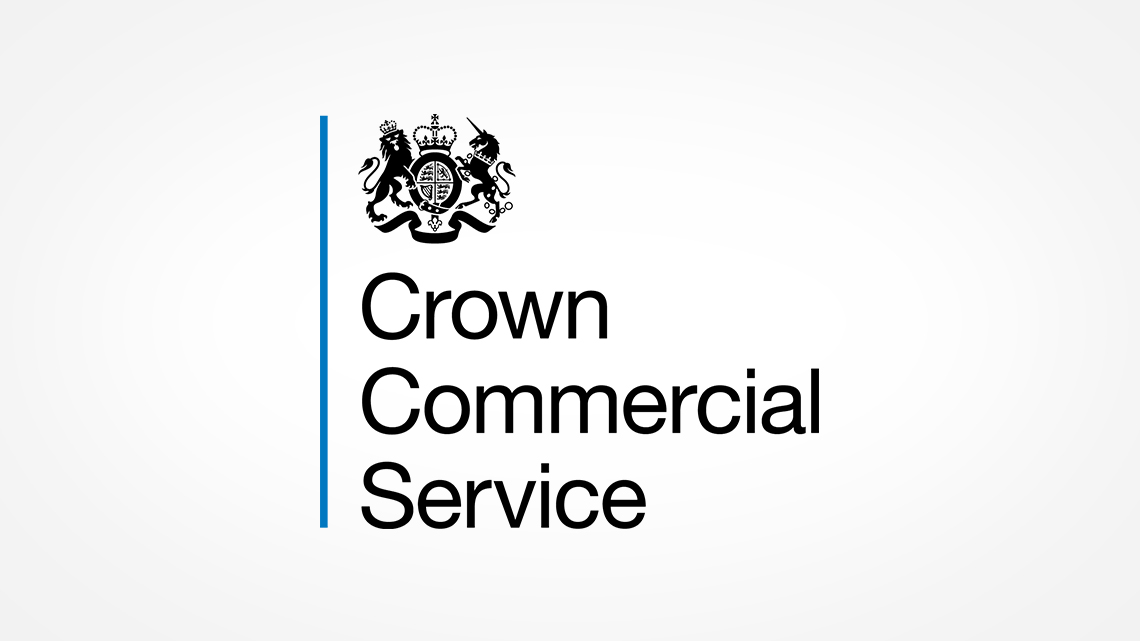 We are delighted to let our existing and potential public sector clients that S8080's complete set of services is available via the new G-Cloud 6 framework, delivered by the Cabinet Office's Crown Commercial Service.
The Crown Commercial Service (CCS) works with both departments and organisations across the whole of the public sector to ensure maximum value is extracted from every commercial relationship and improve the quality of service delivery. The CCS goal is to become the "go-to" place for expert commercial and procurement services.
Our G-Cloud services cover specialist public sector open source, Drupal, Umbraco and EPiServer web usability, web design and web development.
Working with public sector
We have a long history working with our public sector clients. Before G-Cloud, we spent over 10 years on the COI digital roster working with clients including No.10, Ministry of Justice, Cabinet Office and the Department of Energy and Climate Change.
Open source software like Drupal and Umbraco has become increasingly important for public sector organisations. Open source means the CMS software is free. This frees up budget for user experience, engaging design and robust, secure functionality.
Whatever features you need, chances are there's already a free extension for it. Coupled with an agile and iterative development process, this is what makes Open Source systems such good value for public sector clients.
Our open source G-Cloud services
We can also offer the enterprise level CMS, EPiServer, via G-Cloud
Public sector open source and Drupal case studies
If you would like to find out how open source content management systems like Drupal or Umbraco can help your public sector organisation, or would like to see our public sector open source and Drupal case studies, contact us or email [email protected].
Categories
Drupal Open Source Public sector