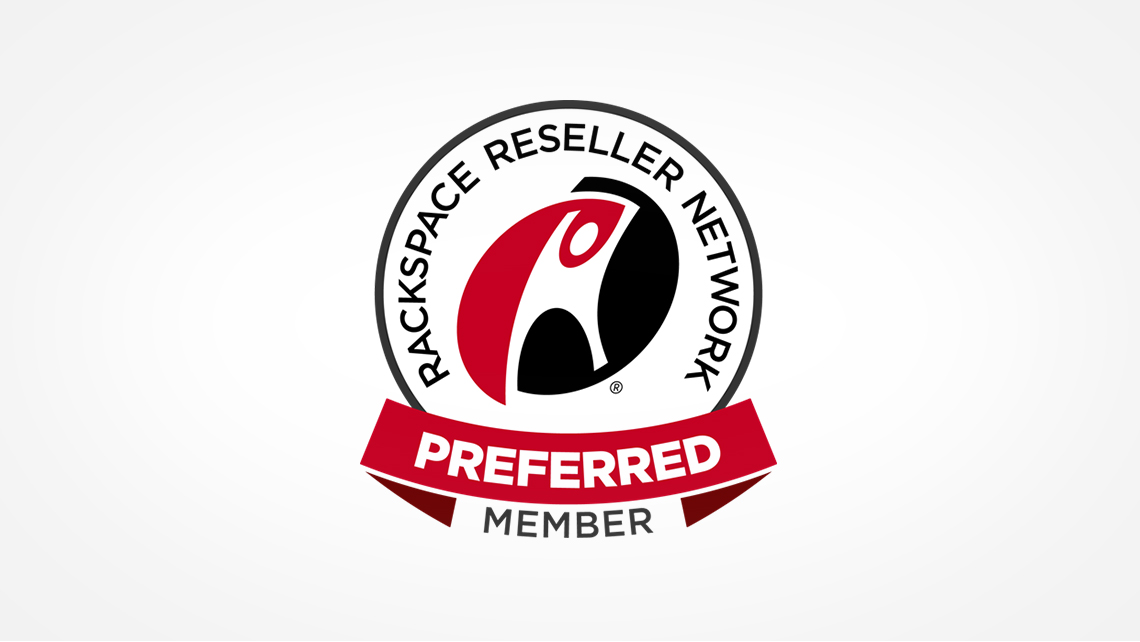 S8080 has joined the Rackspace® Partner Network to provide our clients with a portfolio of Hybrid Cloud solutions.
We've been working with Rackspace for a number of years, hosting our larger client's Drupal, EPiServer and Umbraco websites. We've been impressed by their service and flexibility, especially when we've thrown complex problems at them, so we've decided to make our relationship formal.
Rackspace is a leading provider of hybrid clouds, which enable organisations to run their workloads where they run most effectively — whether on the public cloud, a private cloud, dedicated servers, or a combination of these platforms.
Contact Matt or Chris for more information.