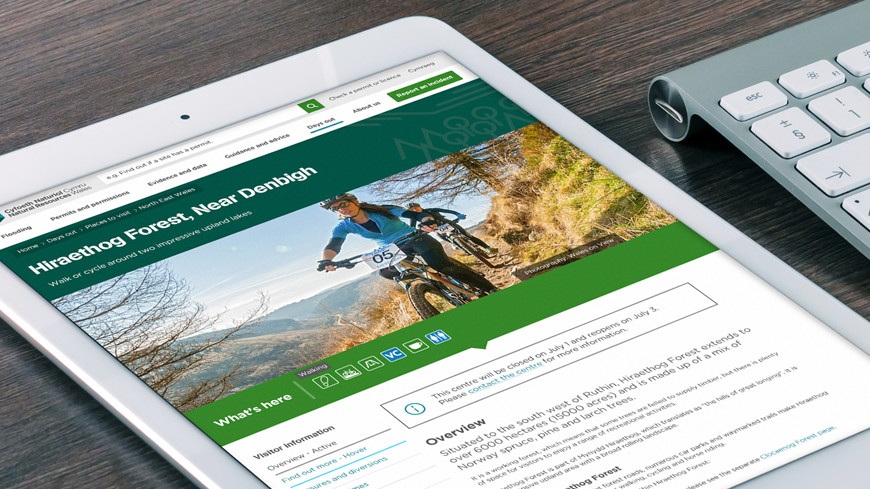 S8080 is well-known for its unique and comprehensive user experience (UX), usability and information architecture (IA) processes. Our aims are simple - to tightly align your online communication with your objectives and audience groups - this ensures that whatever we create for you will perform as it should.
Employing user experience design and UX tools including competitor and peer analysis, content analysis, IA, persona development and user journeys ensure your audience will not only use, but engage with your content.
As a leading UX agency, we can also undertake pre and post development expert reviews and evaluation of websites covering usability, online goals, user experience and accessibility, advising on usability tweaks to improve your ROI.
You can see lots of examples of our latest website build work in our work section. If you would like to talk to us about your project, please get in touch with one of S8080's directors, Chris or Matt.
---