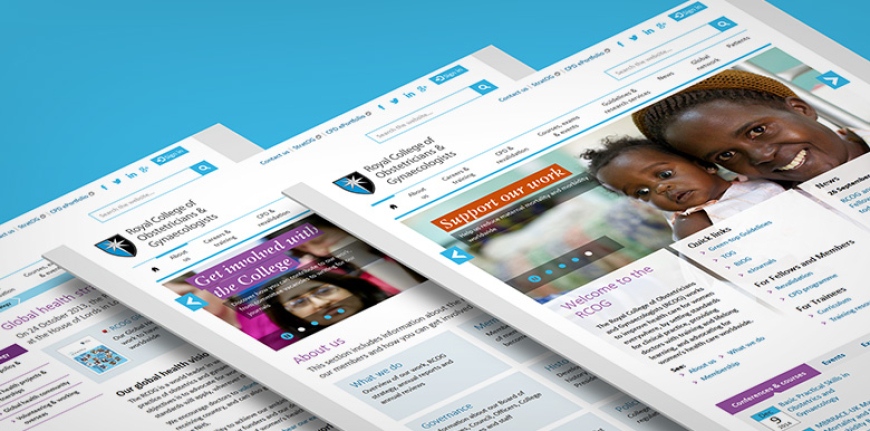 S8080 is renowned for its unique and comprehensive user experience design (UX) processes.
Our aims are simple - to tightly align your website objectives and your audience needs - this ensures that whatever we create for you is optimised for your users and will perform exactly as expected. Your audience will not only consume, but engage with your content.
Everything we do is centred around them.
---
Depending on the size and scope of your project, we'll run one or more alignment sessions with you, your stakeholders and your audience groups. In these detailed workshops, we spend time learning about you, your organisation's needs and online objectives. We'll begin discussing your users and gathering their 'needs and wants', all the while helping you to define your site's objectives.
S8080's directors totally immerse themselves in your organisation. Here is an (anonymous) email quote from the programme director of one of very large research organisations we work with.
I can't believe how quickly you have understood our complex and disparate organisation – you know our audiences better than us and that's after only a few days. Very good work!
---
S8080's user experience design process
To be honest, it's all a bit analogue and very agile – we work rapidly on paper, so it's quick and inexpensive to review and change. We work collaboratively with you (and your users) to create personas that let us develop user journeys, information architecture diagrams, wireframes, engagement mechanisms and processes before any creative or technical design and development work begins.
This thorough and research driven step-by-step approach allows us to test the usability of your online experience in various levels of detail at key stages through the project. This is true UX design as key design decisions are not just the whim of a design team or board of directors.
Personas play a vital role in a user centred design approach. S8080's UX experts have produced personas for universities, government departments, charities, businesses of all sizes, police forces, Royal colleges and even Number 10 Downing Street.
---
Personas – the centre of UX design
What are personas? Personas are lifelike pen portraits of your key audience groups. They have faces, names, backgrounds and distinct goals. They paint a hyper realistic picture of your users that can be utilised as a valuable tool to define their wants and needs. These needs evolve into requirements which define the content and functionality you'll need on your website to engage your users.
They help us and our clients decide what to include (and what not to include) in a website development. They help us step into the shoes of real users and understand their motivations. Realistic scenarios of use are researched to help us to develop user journeys that will shape the website information architecture. They help at every stage of your website development, and beyond.
They are living documents, often in the form of posters that continue to be developed by our clients long after the initial website project has gone live. It becomes natural to start talking about the social campaign that needs to be developed for 'Colin the Research Assistant', or the series of blog posts that will be aimed squarely at 'Samantha the busy GP'.
Key steps in our user experience design processes typically include:
Alignment sessions
Expert review
Stakeholder and user engagement, requirements gathering workshops, depth interviews
Competitor and peer analysis
Content inventory (every page) or content audit (sampling) if you have an existing site
Content analysis
Analytics research to help inform user journeys
Proto persona workshops
Persona development
User journey design
Card sorting
Web site information architecture
Web prototyping
User testing and eyetracking (at various stages of the project)